Photo information
We have an extensive library of digital images from towns, cities and other places of interest from around Australia, created during the development of accommodation and tourism websites for the travel industry.
Licencing fees are $15 for each high resolution picture.
Contact us to request a quote or make a purchase. By purchasing photos, you MUST consent to our photo licencing agreement.
Digital photos within our collections will either be 2, 5, 8, 10 or 16 megapixel in size. Consult the photo resolutions and printing sizes table to see how large these photos can be resonably printed at.
Photo locations
Not all of our collections are on-line, so contact us to view previews of other collections.
Victoria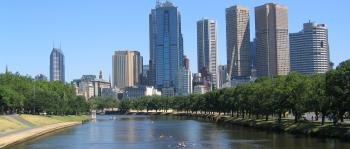 Photos are from locations on the Travel Victoria website.
Note that the galleries of photos below are only a selection from our total collection. Contact us for access to our entire collection if you require more samples. There may be some photos below which we are unable to provide to you as they have been taken at privately-owned businesses or they have been supplied to us by other organisations.
New South Wales

Photos available from most areas of New South Wales.
Australian Capital Territory
Photos from Canberra and suburbs, including Floriade Festival.
Queensland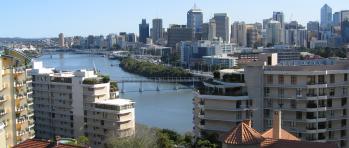 Photos from many areas in Queensland.
Northern Territory

Photos from Darwin and its suburbs, Adelaide River, Pine Creek, Katherine, Mataranka, Alice Springs, West MacDonnell Ranges, Yulara and Uluru (Ayres Rock).
South Australia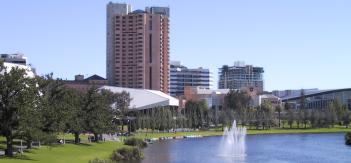 Photos from Adelaide, Adelaide beaches, Adelaide Hills, Barossa Valley, Fleurieu Peninsula, Yorke Peninsula, Flinders Ranges and Murray River.
Tasmania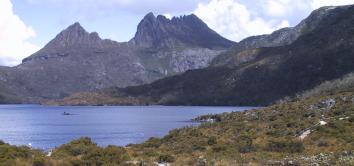 Photos from most areas of Tasmania.
Western Australia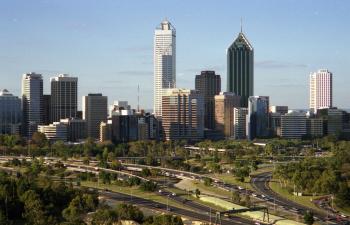 We have no digital photographs from Western Australia, however we do have a large number of 35mm negatives that cover Perth and many of the suburbs, extending as far south as Rockingham and Mandurah. These negatives can be scanned into image files on request.
Dates and resolutions
2 megapixel photos - 1600 x 1200 pixels - from December 2000 to May 2003
5 megapixel photos - 2592 x 1944 pixels - from July 2003 to December 2005
8 megapixel photos - 3264 x 2448 pixels - from December 2005 to September 2009
10 megapixel photos - 3648 x 2736 pixels - from September 2009 to July 2014
16 megapixel photos - 4608 x 3456 pixels - from July 2014 onwards